Layer Cake
January 06, 2010
Sometimes I like some layering.

I just noticed this view while driving so took a quick snap.

Top down: overcoat, sportcoat, shirt, tee.

***

Post or send your layering pics!

Chris had on FIVE layers the other day...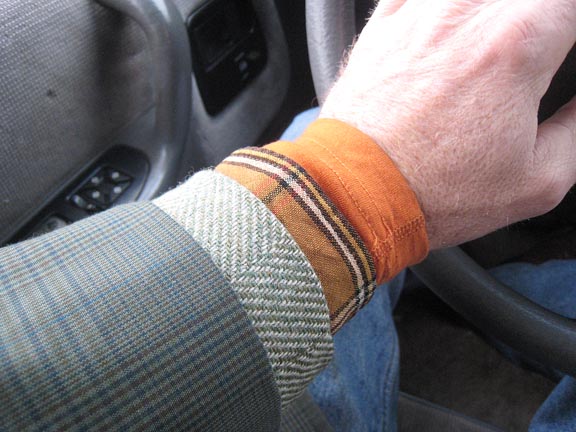 The layered look. 3 of the 4 are wool and 2 are vintage.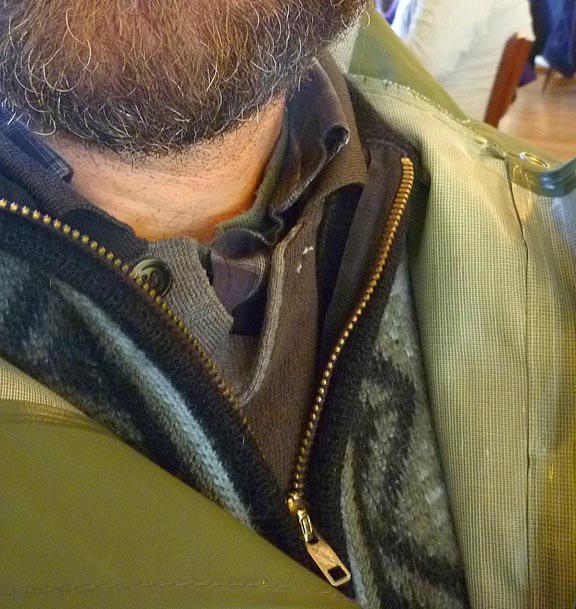 Chris with FIVE layers.
Related Articles & Good Stuff
Views From a Wider Range of OYB