Steampunk View of Greenfield Village
June 02, 2011
I missed the World Steam Expo over this recently past Memorial Day Weekend in Dearborn. Rats, I love that stuff, but I've never seen much of it in the flesh. Oh well, fingers crossed for next year!

Instead, I helped chaperone Lucy's 5th grade Field Trip to Greenfield Village and the Henry Ford Museum. What a wonderful place! It kind of helped make up for missing the big show. At the same time, it kind of rubbed it in even worse.

So here are a few photos of scenes we encountered that just made me think "steampunk" and sigh...

And in case you aren't aware of steampunk, here are a few pics and a vid to kick things off. Just picture these folks romping around the stuff in the pics to follow...

http://cyborgseamstress.deviantart.com/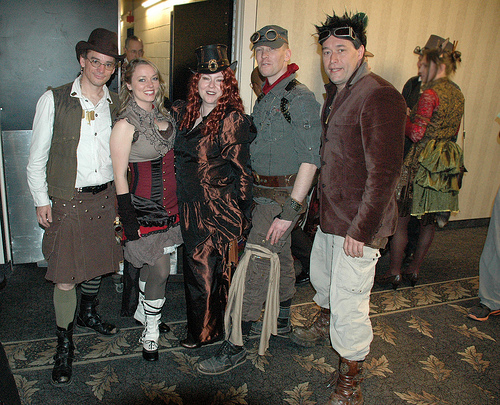 Here's a Steampunk band, Abney Park, with a fan (in middle in red). Pic by R. Armstrong, with more from the Steam Expo at: http://www.flickr.com/photos/helix90/4664010823/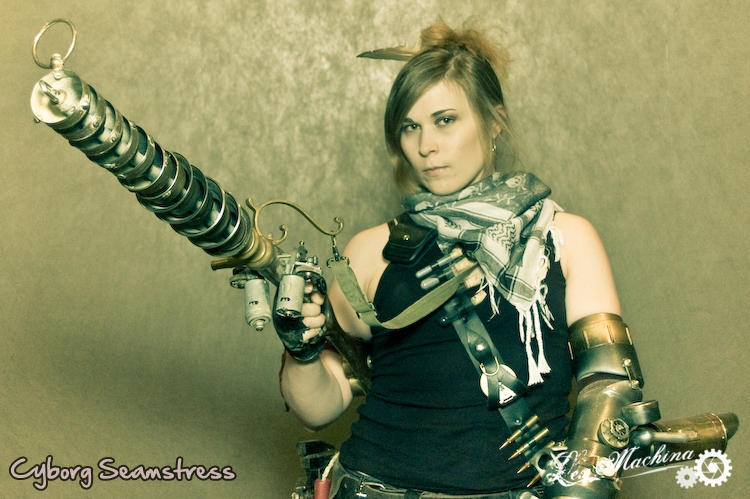 Here's a gal who walks the walk -- and makes costumes for Steampunks. ... http://cyborgseamstress.deviantart.com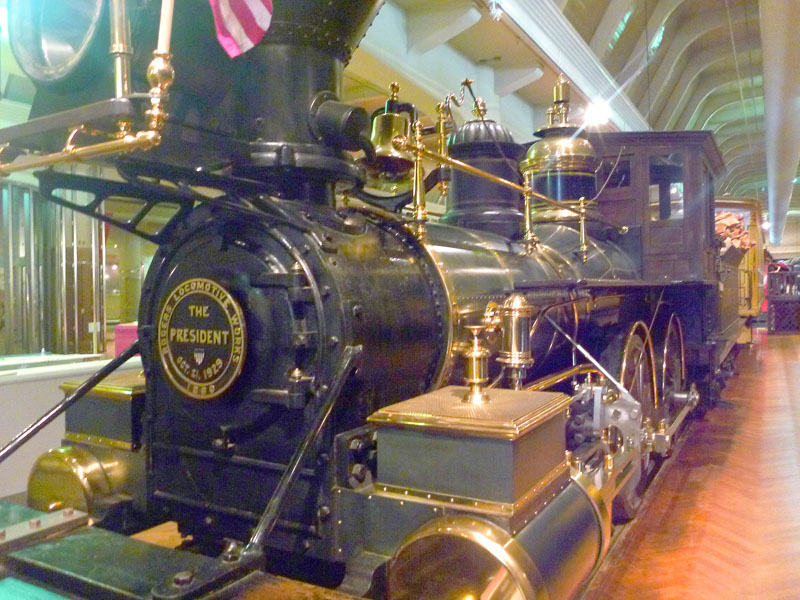 All aboard for ornate adventure! (Is Artemis Gordon's private car hooked up?)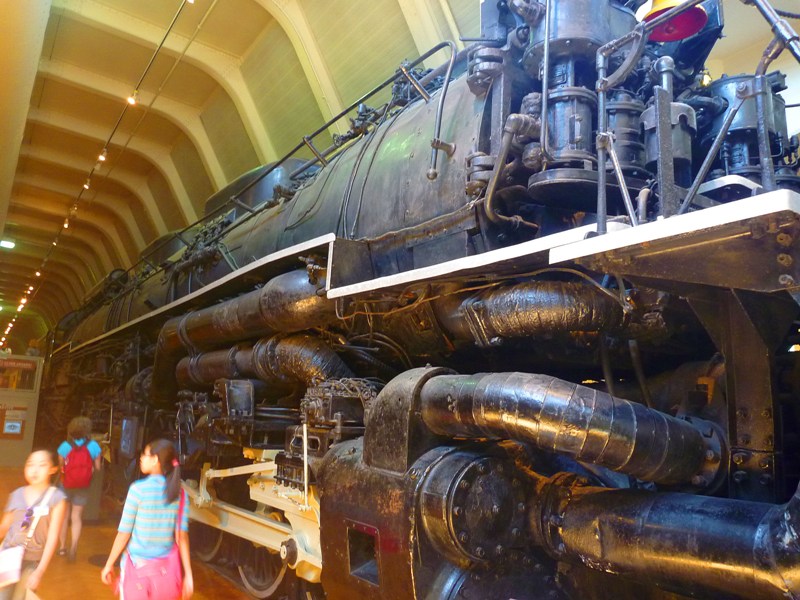 Huge, dark and powerful. Watch out! It's VAST! It's steaming! It's IRON!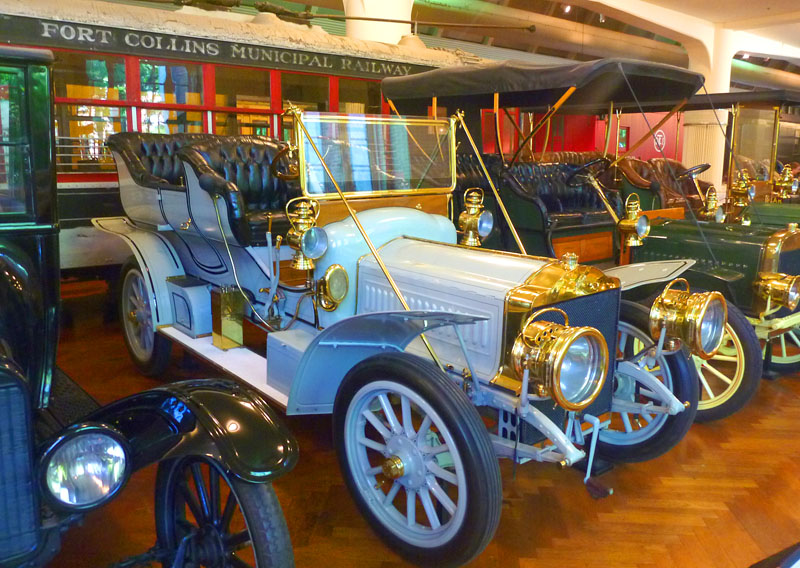 Race around the world!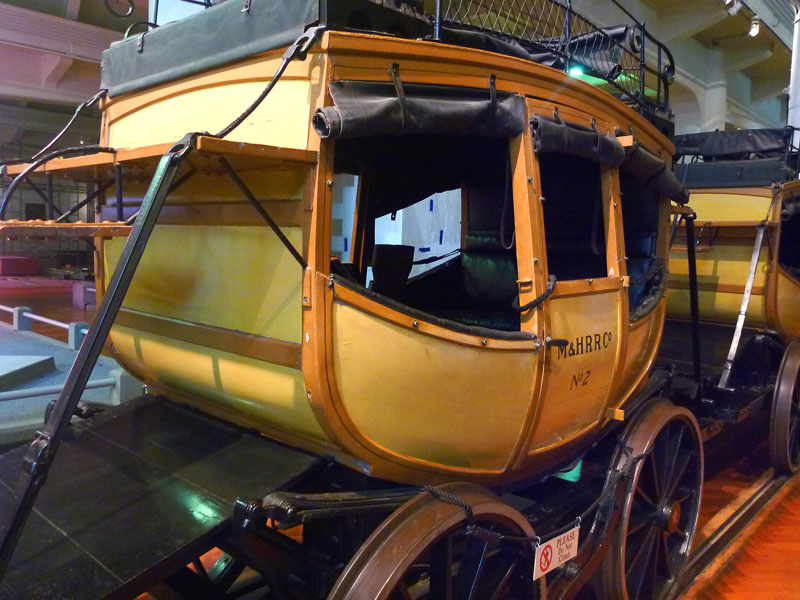 Train travel in style.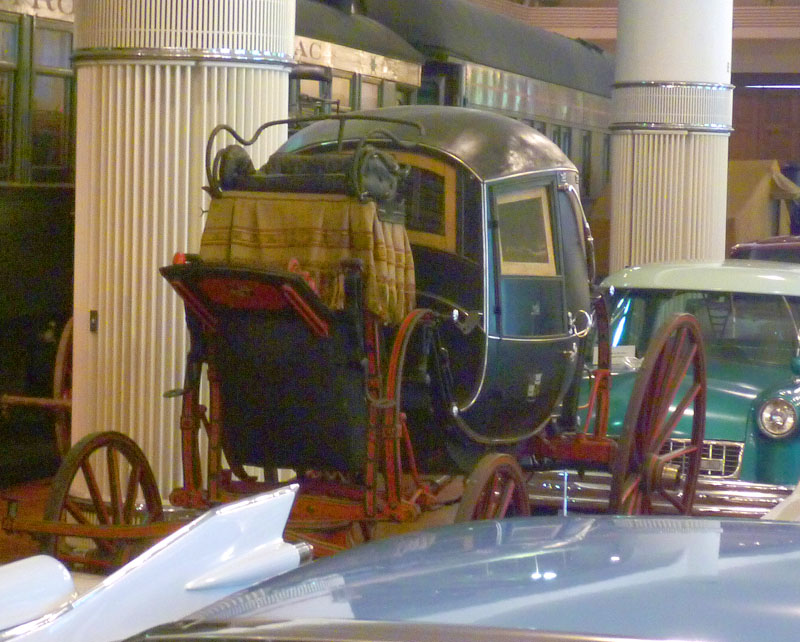 I can picture a coach like this being raced through a dark storm to a castle...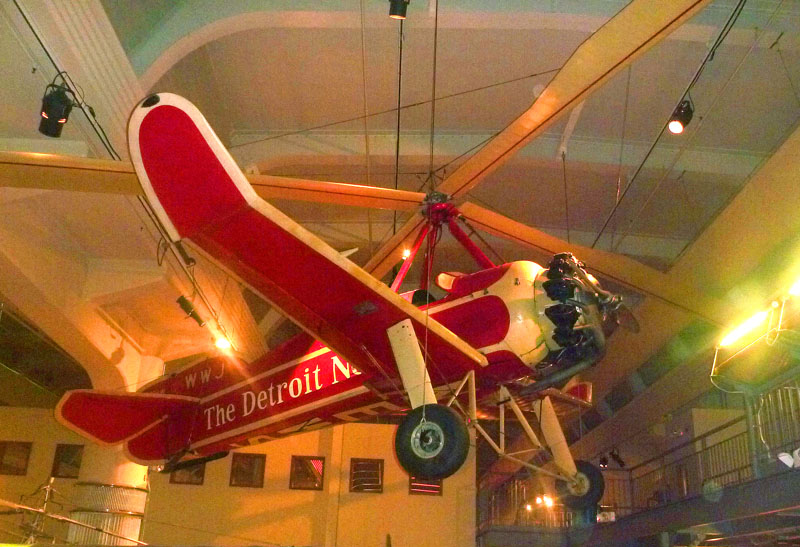 Ya gotta love a combo chopper / plane!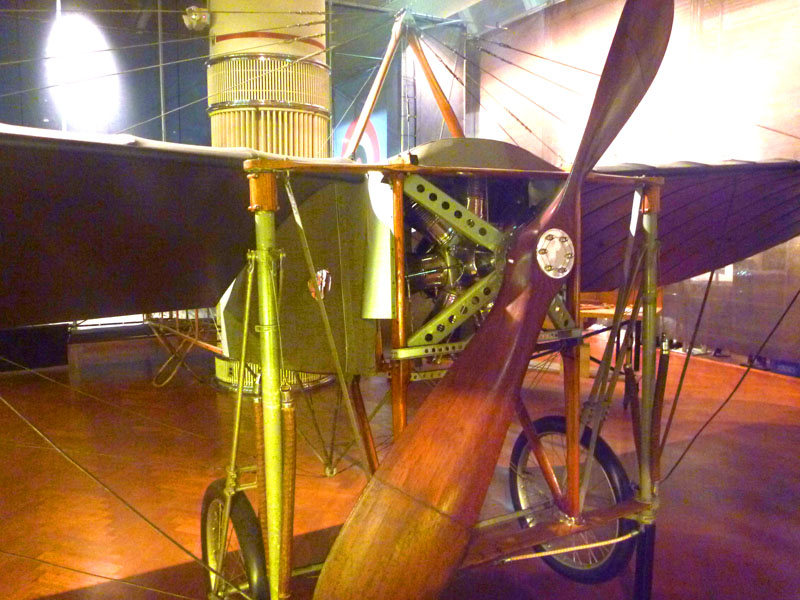 The Bleriot. First plane to cross the English Channel. The inventor pilot was a true nut who crashed a lot and whose life reads very action-packed.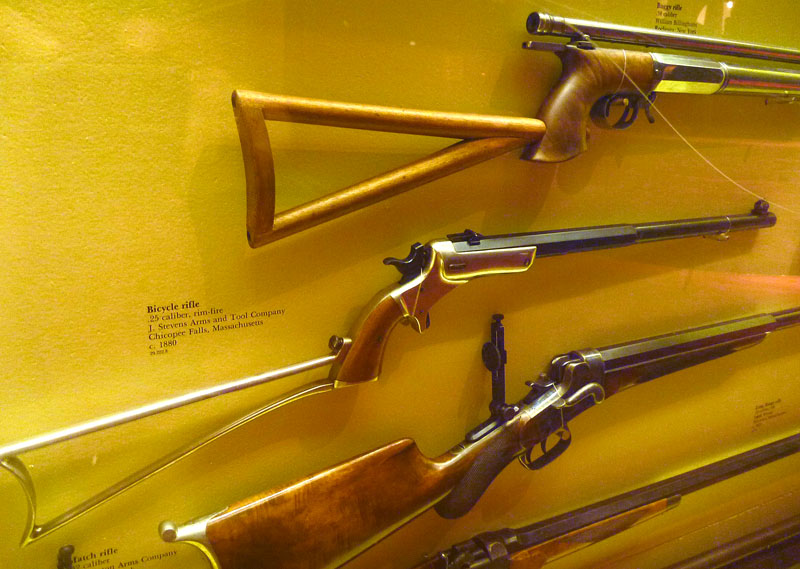 I really like the idea of a removable stock on a packable gun.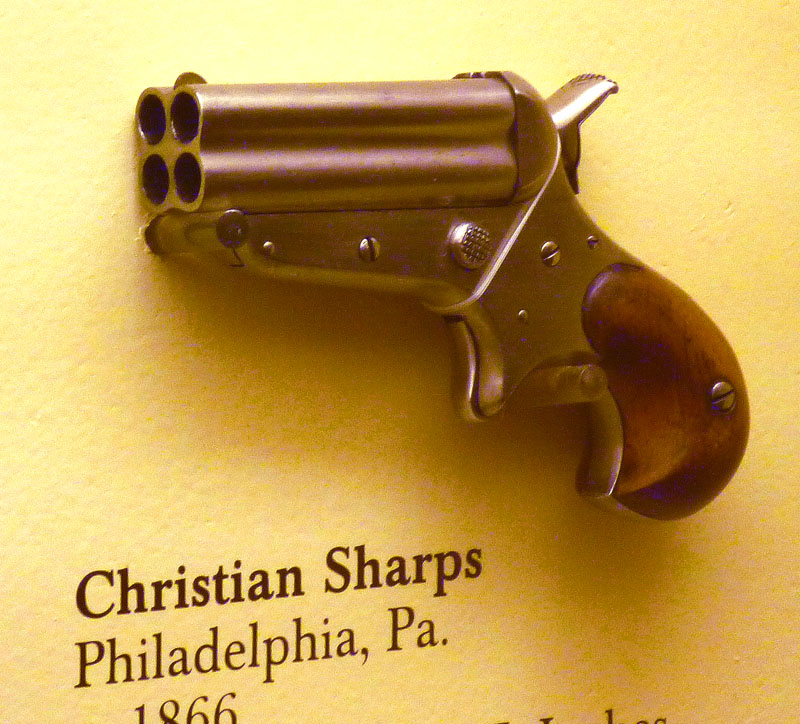 Pepperbox.


My fave rifle, Savage 99 with schnabel fore-end, on the bottom.
Related Articles & Good Stuff
Views From a Wider Range of OYB