RadNord and Roger Succeed with Big Push
May 12, 2012
This pic and telegraph just in from Radnord: "3 days, just shy of 140 miles. All but about 23 on actual [...] trail. 7 hrs 1st day, 12 hrs 2nd, 10 hrs 3rd. Huge, relentlezs hllls.. Very cool."

Dang! Self-supported downstaters doing a HUGE upnorth push! ...Camping out on the trailbikes, doing big days in the big hills. Congrats!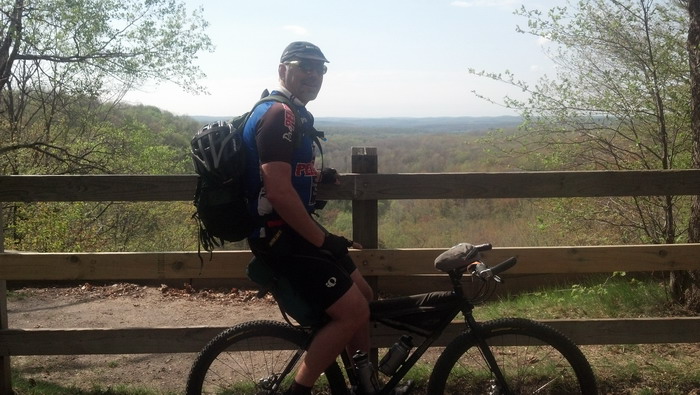 The Rider and His Rig. ...All ya need.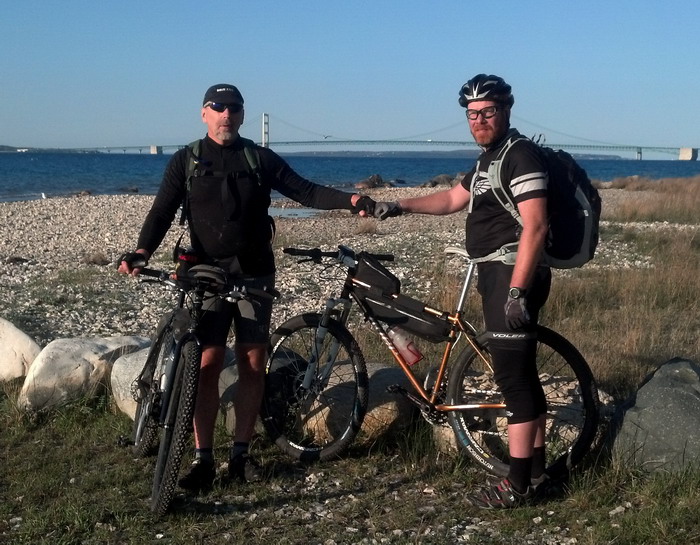 Success at the Straits! What a finale!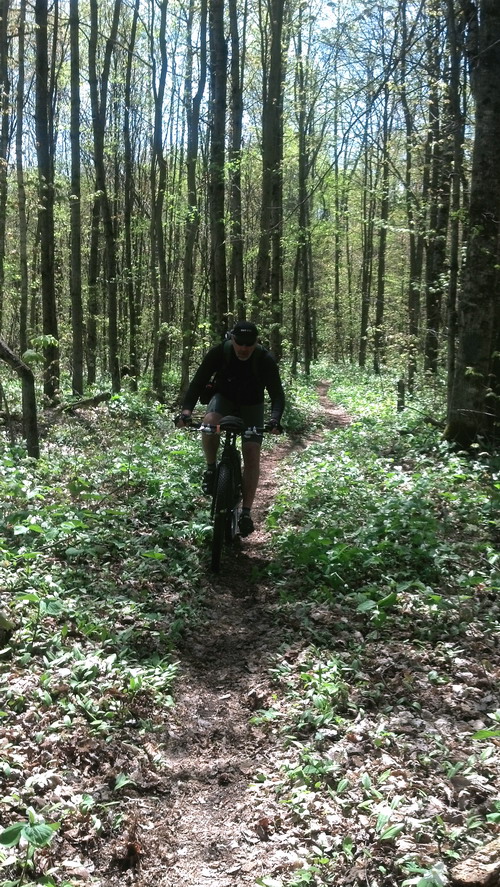 Springtime trail action!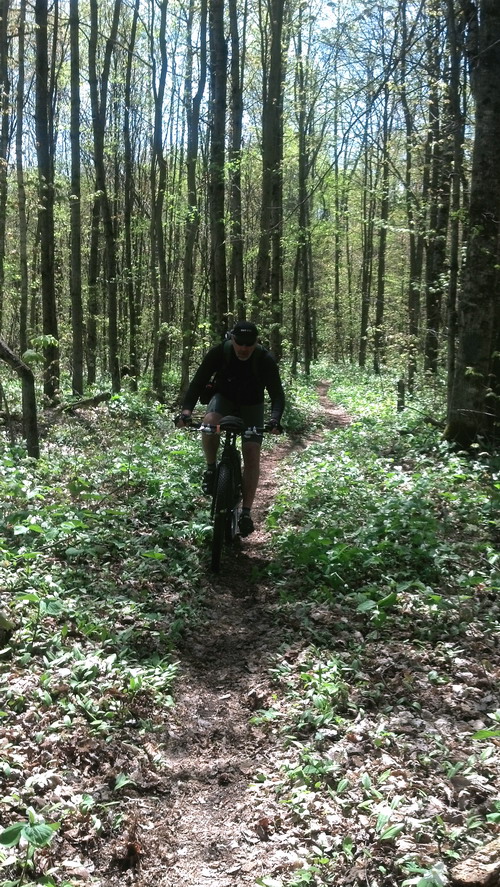 Springtime trail action!
Related Articles & Good Stuff
Views From a Wider Range of OYB