"Band of EVO Brothers" -- 1st Stinchfield of the Season!
December 29, 2012
The dudes hit it at Stinch on the moonlit night a couple nights ago. For 2.3 hours!

Hey, I just got a pair of Blue EVO's myself and look forward to trying them.

My turquoise EVO Glades have been dandy for the challenges of the Jordan Jam. We'll see how the Blues compare. They're a little thinner, lighter, maybe zestier. ...Might have a Fourth Muskateer soon!

I got out that night myself on my yard trail. I just couldn't stay indoors!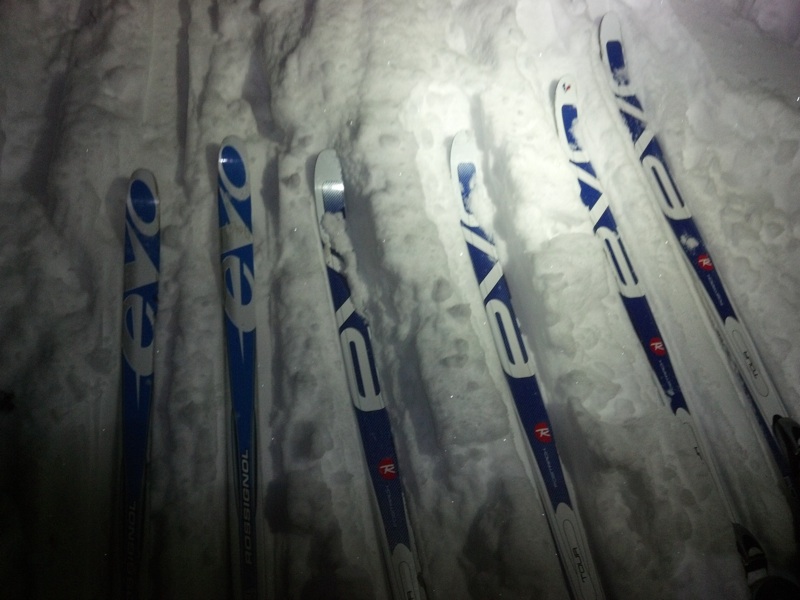 The Three EVO-skateers!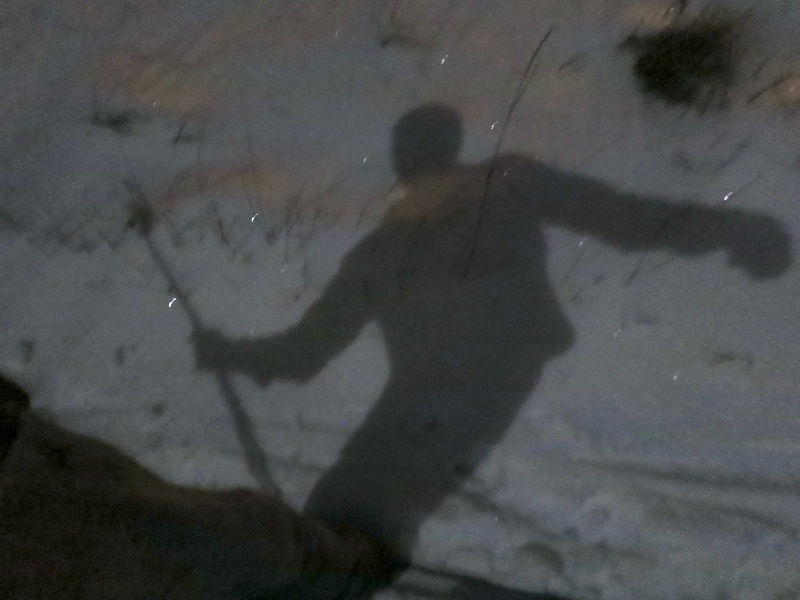 JP out in the "night kitchen" of our moonlit yard...
Related Articles & Good Stuff
Views From a Wider Range of OYB