Vintage Extreme Cyclocross
January 14, 2013
The CX Worlds are coming to Louisville!

For inspiration here's how they did it back in the day...

More at: www.blackbirdsf.org/cx/2007_01.html

I'd like to see more of this in today's courses. Keep it in a park but get it nastier than usual. Make it crazy but then ... still possible to do with some flow ... hmm, might be a tough nut to design.

I'm thinking that fast courses with one ideal line and only a few minor barriers are just less exciting. I love the dismounts! It's a gas trying to hit em at full speed and then to not lose speed in the remount. ACCELERATE!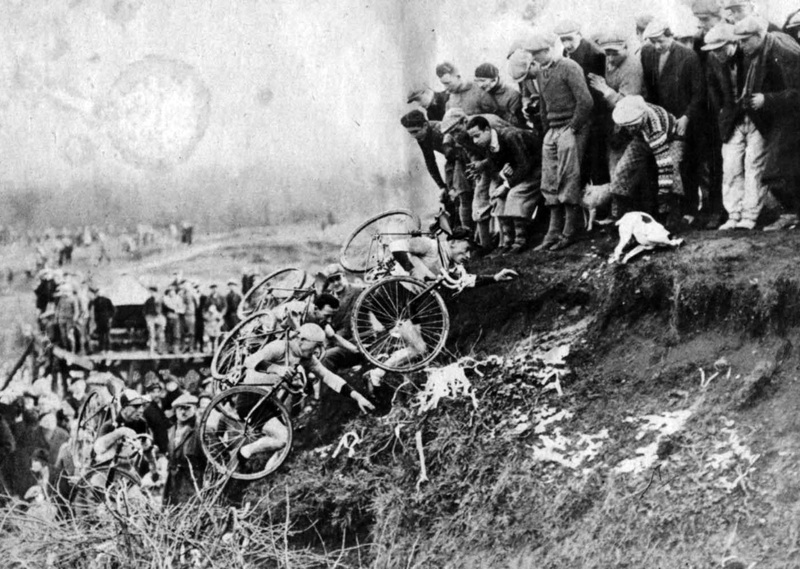 Old time climbing...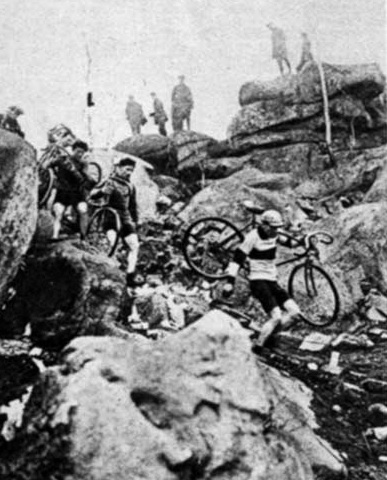 Descending...
Related Articles & Good Stuff
Views From a Wider Range of OYB