Martha Launches "LazyGal" Etsy Shop!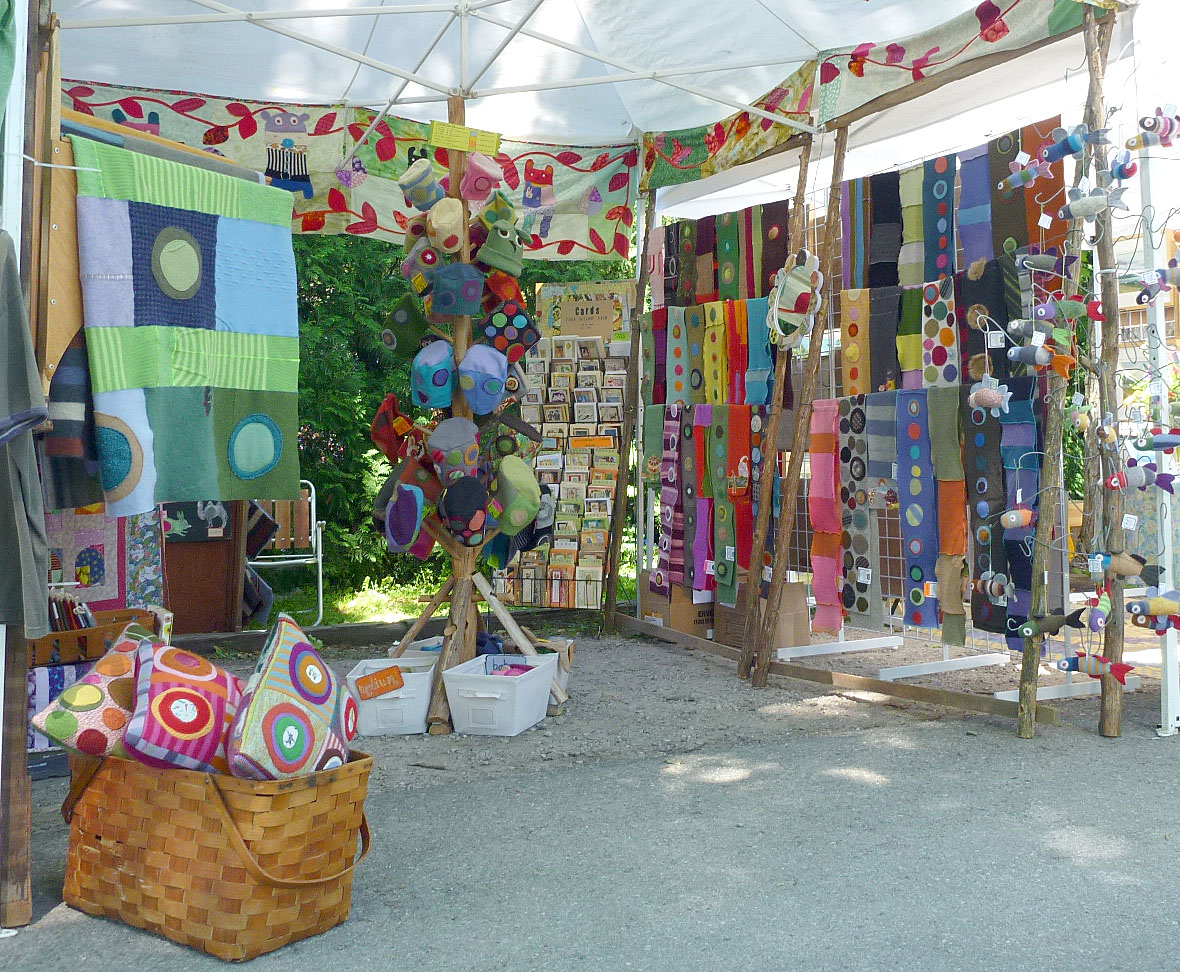 Martha has gone global. Her art used to be only available at a dozen seasonal fairs, at a few shops and by custom request at her website. Now she's launched and loaded at her new "LazyGal" Etsy Shop. Anyone anywhere can order dozens of specific items pictured there.

Check it out! lazygal.etsy.com.

I also note that she's kicking off her Etsy campaign with LOW PRICES.


Martha's work is one-of-a-kind. Well, other folks do felted wool and custom dishware, but they don't look like hers! (She's had some copycats, too, but they just can't do it. It's more than a method. It's art! Of course, the method IS fun and her techniques are cool to do at home. Her work and methods are part of at least one how-to book.)

Her main website is lazygal.com.

I also note that, like OYB, this work isn't a hobby on the side. It's her dayjob. Total pro!

Enjoy!

blog comments powered by

Disqus