Ragamuffins at the Hollerfest!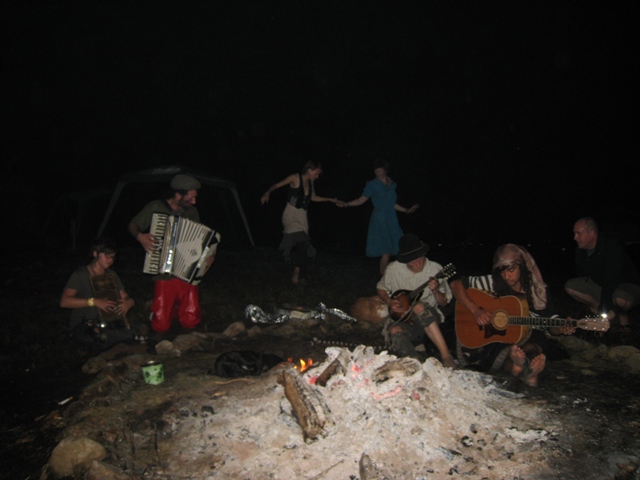 I really enjoyed discovering these youngsters and their music last weekend. I'd wondered about them as they wandered the grounds with their pitbulls during the day, but they sprang to life as soon as the lights went out on the official show. It was fun staying up late around the bonfires. There were two fires. One ragamuffin, the other singersongwriter.

Here's a clip featuring most of what seemed like an original song, which I'll call "Blue-Eyed Mermaid"...




www.youtube.com/watch?v=iW0_FxpDdaY

Here's a clip of 2 partial songs stuck together:



www.youtube.com/watch?v=UOeR6Vki27Q
http://www.youtube.com/watch?v=iW0_FxpDdaY
blog comments powered by

Disqus